World location news
UK and Switzerland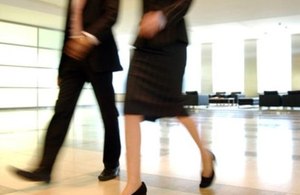 A guide for British businesses who are interested in developing their overseas trade and doing business in Switzerland.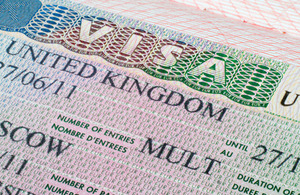 On 26 February 2015, UK Visas & Immigration will launch a new 24-hour Super Priority Visa Service in Paris, France.
Our mission
We work to maximise the potential of the relationship between the UK and Switzerland in support of British citizens and businesses.
Documents