World location
UK and Poland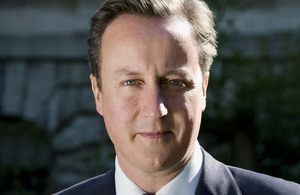 Prime Minister David Cameron made a statement in Downing Street on the outcome of the referendum on the UK's membership of the European Union.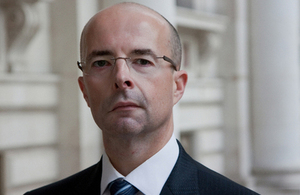 Mr Jonathan Knott has been appointed Her Majesty's Ambassador to Republic of Poland
Our mission
We work in Poland to implement policy on Europe and the single market, building trade for mutual growth. We improve the strong relationship between our armed forces and work together to beat international crime and threats to Britain's national security.
Documents