Featured
Guidance for British people during the coronavirus (COVID-19) pandemic, including how to travel safely in Poland.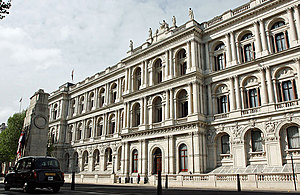 The International Organization for Migration (IOM) offers support to UK nationals in Poland in applying for residence documentation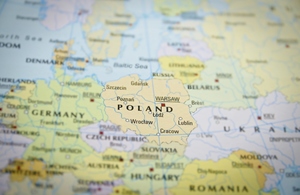 By signing the Diversity Charter, the British Embassy Warsaw undertakes to implement diversity and inclusion policies.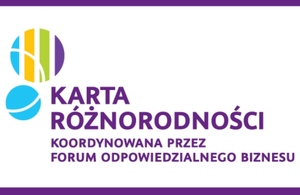 The Forum will take place online on 28 October 2020 and look at challenges and opportunities for a green recovery from the impact of coronavirus (COVID-19).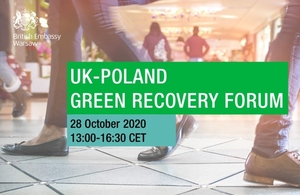 50 Ambassadors from around the world, including the UK and representatives of international organisations, have expressed support for LGBT rights in Poland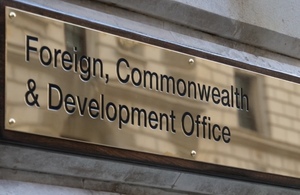 Latest
26 November 2021
Press release

18 November 2021
News story
Our mission
We work in Poland to implement policy on Europe and the single market, building trade for mutual growth. We improve the strong relationship between our armed forces and work together to beat international crime and threats to Britain's national security.
Documents