World location
UK and Nigeria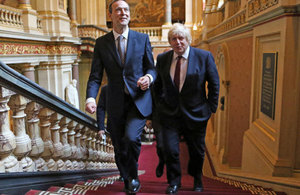 Boris Johnson is the new Foreign Secretary following Theresa May's appointment as Prime Minister.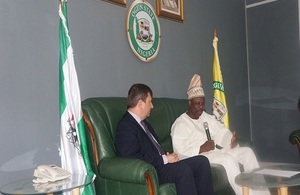 Complete list of Funeral Directors in Nigeria
Our mission
We improve the bilateral strategic partnership, with a view to seizing common opportunities and addressing mutual threats. We support shared goals on prosperity, security, migration, development and co-operation in the international field and support the interests of British nationals working and living in Nigeria.
Documents