World location
UK and Nigeria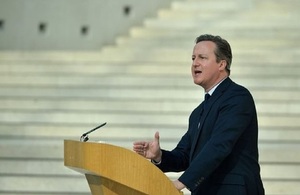 Prime Minister David Cameron will be hosting a major international Anti-Corruption Summit in London today.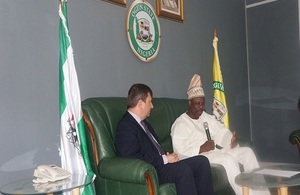 Complete list of Funeral Directors in Nigeria
Our mission
We improve the bilateral strategic partnership, with a view to seizing common opportunities and addressing mutual threats. We support shared goals on prosperity, security, migration, development and co-operation in the international field and support the interests of British nationals working and living in Nigeria.
Documents