Featured
Guidance for British people during the coronavirus (COVID-19) pandemic, including how to stay safely in Nigeria and information on returning to the UK.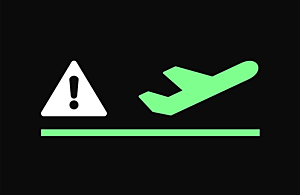 Professor Dapo Akande, Nigeria and the UK's joint candidate for the International Law Commission, visited Abuja on 1 and 2 July 2021.
Latest
23 June 2022
Press release

26 April 2022
Policy paper

29 March 2022
Press release
Our mission
We improve the bilateral strategic partnership, with a view to seizing common opportunities and addressing mutual threats. We support shared goals on prosperity, security, migration, development and co-operation in the international field and support the interests of British nationals working and living in Nigeria.
Documents