World location
UK and New Zealand
Foreign and Commonwealth Office (FCO) launches online appointments booking service for British nationals requiring paid-for services abroad.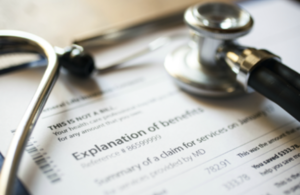 New Zealand nationals are exempt from the health surcharge but will still need to complete a simple online process.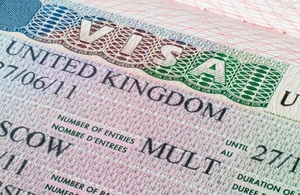 Changes to visa process for applicants travelling to the UK for more than 6 months.
Our mission
We develop and maintain the important and longstanding relationship between the UK and New Zealand. We support a wide range of political, commercial, security, defence, and economic matters of interest to the UK and New Zealand, and provide support to the many Britons visiting and living in New Zealand.
Documents