World location news
New Zealand and the UK
The UK is formally applying to join one of the world's largest free-trade areas, deepening trade ties with some of the fastest-growing markets in the world.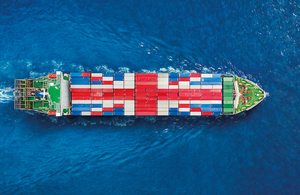 British High Commissioner to New Zealand Laura Clarke delivered the keynote address at the Climate and Business Conference on the hope and opportunity of COP26.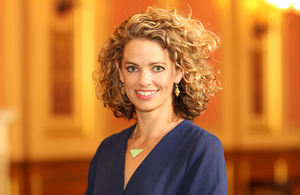 Despite COVID-19 closing global borders, a selected group of Aussie and Kiwi delegates will join London's most innovative tech festival on a virtual mission.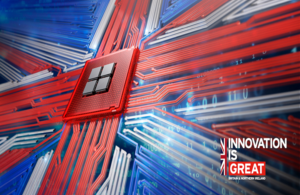 The UK's objectives in trade negotiations with New Zealand.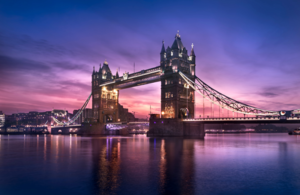 Guidance for British people during the coronavirus (COVID-19) pandemic, including how to stay safely in New Zealand and information on returning to the UK.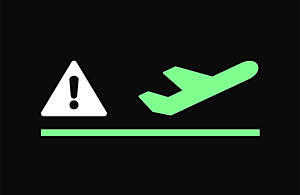 31 January 2021
Worldwide news story
Our mission
We develop and maintain the important and longstanding relationship between the UK and New Zealand. We support a wide range of political, commercial, security, defence, and economic matters of interest to the UK and New Zealand, and provide support to the many Britons visiting and living in New Zealand.
Documents