World location
UK and Kosovo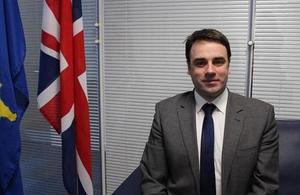 On International Women's Day, let's celebrate the success of the women who make our countries proud.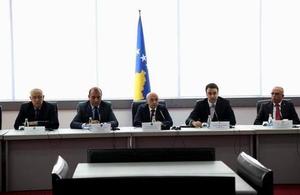 Speech of the British Ambassador Ruairí O'Connell for the launch of the Missing Persons project.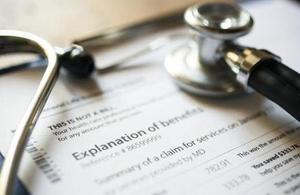 Surcharge of £200 per year and £150 per year for students enables access to National Health Service in the same way as a permanent UK resident.
Our mission
We work with Kosovo in areas such the rule of law, human rights, economic development, security, regional cooperation and securing increased recognition of Kosovo by the international community. Our overall goal is to help achieve a stable and prosperous multi-ethnic Kosovo with a clear perspective of Euro-Atlantic integration, at the same time reducing the potential of conflict in the region, beating organised crime and corruption, and reducing threats to Britain's national security.
Documents
Organisations
Foreign & Commonwealth Office
We develop and maintain relations between the UK and Kosovo. Our work covers a range of issues including law, human rights and economic development.
Department for International Development
The DFID Kosovo office is now closed.