World location news
Kosovo and the UK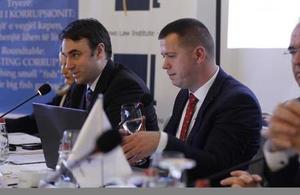 Ruairí O'Connell speaks at the round table against corruption and the report, ´Fight, persecution or amnesty in the name of the fight against corruption....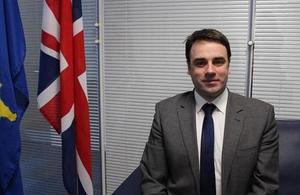 On International Women's Day, let's celebrate the success of the women who make our countries proud.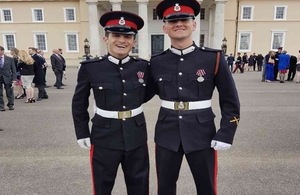 A young officer from the Kosovo Security Force has been awarded the Overseas Award for the best overall results of his intake at the Royal Military Academy...
published
Worldwide news story
Our mission
We work with Kosovo in areas such the rule of law, human rights, economic development, security, regional cooperation and securing increased recognition of Kosovo by the international community. Our overall goal is to help achieve a stable and prosperous multi-ethnic Kosovo with a clear perspective of Euro-Atlantic integration, at the same time reducing the potential of conflict in the region, beating organised crime and corruption, and reducing threats to Britain's national security.
Documents