Localisation
Royaume-Uni et République Démocratique du Congo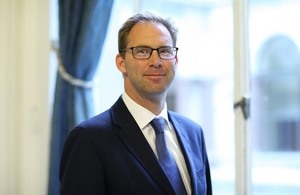 Declaration du Ministre Britannique des Affaires Etrangeres pour L'Afrique en rapport avec la situation politique en RDC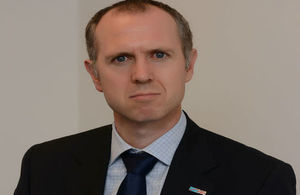 L'ambassadeur britannique en RDC, Graham Zebedee, a prononcé un discours à l'occasion de la journée internationale de lutte contre la corruption à...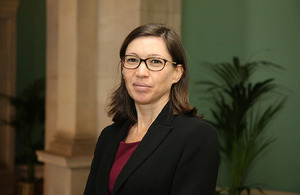 L'envoyée spéciale du Royaume-Uni pour les Grands Lacs en Afrique demande au gouvernement de la RDC de respecter les libertés politiques et des médias
publié
Communiqué de presse

publié
Communiqué de presse
Notre mission
En tant que membre permanent du Conseil de Sécurité des Nations Unies, membre de l'Union Européenne et un principal bailleur; le Royaume Uni appuie une RDC stable et vivant en paix avec ses voisins, avec des institutions étatiques légitimes et efficaces qui soient au service de des congolais et qui conduisent une croissance économique conduisant à une meilleure santé, éducation et conditions de vie pour tous les citoyens congolais.
Documents
Organisations
Foreign & Commonwealth Office
We develop and maintain relations between the UK and both Democratic Republic of Congo and Republic of Congo.
British Embassy Kinshasa
83, Avenue Roi Baudoin
Gombe
Kinshasa
République Démocratique du Congo
Email ambassade.britannique@fco.gov.uk
Enquiries Telephone +243 81 556 6200. If the Embassy number is not available please call +44 1908 516 666
Enquiries Fax +243 81 346 4291
Consular assistance (24 hour) 243 81 556 6200 or call +44 1908 516 666 if the Embassy number is not available.
Email Kinshasa.consular@fco.gov.uk
Access and opening times
Department for International Development
We work in the Democratic Republic of Congo (DRC) to address the urgent needs of the poorest people and to support the development of a stable government.
DFID DRC
Avenue Roi Baudouin 83
PO Box 81049
Kinshasa
République Démocratique du Congo