World location news
Democratic Republic of the Congo and the UK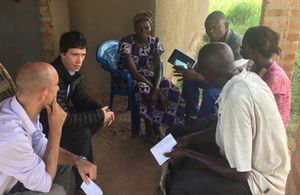 The media today report on the news that Minister Stewart has announced a new package of aid to meet emergency humanitarian needs in the Democratic Republic...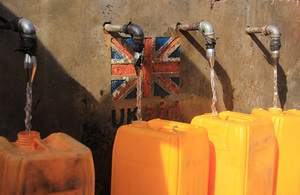 The International Development Secretary Priti Patel has called for the international community to act now and not forget the millions of people displaced by...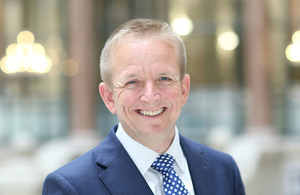 Dr John Murton is appointed Ambassador to the Democratic Republic of the Congo and non-resident Ambassador to the Republic of the Congo.
Our mission
As permanent member of the UN Security Council, member of the EU and a major donor, the UK supports a stable DRC at peace with its neighbours, with legitimate and effective state institutions that serve its citizens and which sees sustainable economic growth leading to improved health, education and living conditions for all Congolese citizens.
Documents