Ubicación en el mundo
Reino Unido y Cuba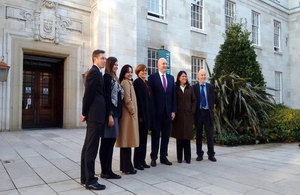 La Viceministra de Educación Superior de Cuba realizó visita de alto nivel al Reino Unido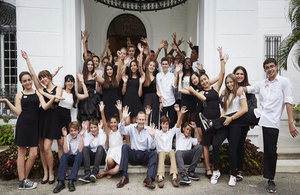 Compartiendo lo mejor de la música británica, cubana y costarricense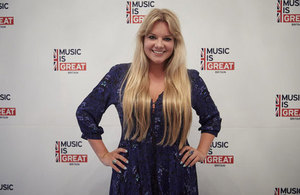 Dos islas creativas trabajando juntas para crear capacidades
Nuestra misión
Desarrollamos una importante y duradera relación entre el Reino Unido y Cuba que incluye una amplia variedad de temas de interés para ambos países tales como la política, el comercio, la seguridad y la economía.
Documentos
Organizaciones
Foreign & Commonwealth Office
Trabajamos con el gobierno cubano en un amplio rango de áreas que incluyen el incremento del comercio bilateral y la reducción de la amenaza del crimen organizado.
Department for International Trade
Department for International Trade (DIT) helps UK-based companies succeed in the global economy. We also help overseas companies bring their high-quality investment to the UK's dynamic economy.
Department for International Trade Cuba
British Embassy
Calle 34 No. 702 e/ 7ma y 19
Miramar
Havana
Cuba