World location news
Cuba and the UK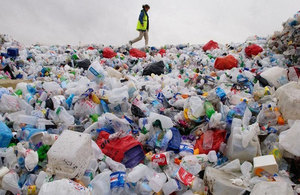 The UK Government has re-opened the Darwin Plus scheme and given a grant for a plastic reduction project on St Helena to help support UK Overseas...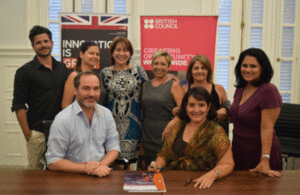 Since 1940 the British Council (BC) has promoted UK education and culture. This year BC is celebrating its 20th anniversary in Cuba.
21 September 2018
Worldwide news story

20 September 2018
Guidance

13 August 2018
Worldwide news story
Our mission
We develop the important and longstanding relationship between the UK and Cuba, which involves dealing with a wide range of political, commercial, security and economic questions of interest for both countries.
We work with the Cuban government on a wide range of areas that include increasing bilateral trade and reducing the threat of organised crime.
We support improvements on human rights, recognizing positive developments and raising concerns when we have them. We also provide consular support to British nationals..
Documents