World location
UK and Bosnia and Herzegovina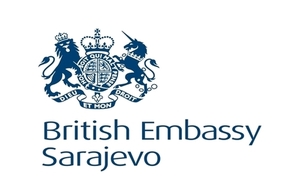 The British Embassy Sarajevo made a statement on US sanctions against President Dodik of Republika Srpska in response to concerns about his...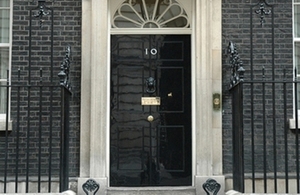 Prime Minister Theresa May set out the Plan for Britain, including the 12 priorities that the UK government will use to negotiate Brexit.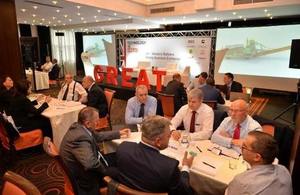 Sharing the latest UK skills, technologies and ideas for modern, efficient and environmentally friendly mining in the Western Balkans.
Our mission
We are committed to Bosnia and Herzegovina's success as a single, sovereign country, which we hope to see join both the EU and NATO. We are working to safeguard the country's internal stability, and to promote political and economic reform. The UK has a particular role as an active member of the Peace Implementation Council and a leading voice within the EU.
Documents