World location
UK and Bosnia and Herzegovina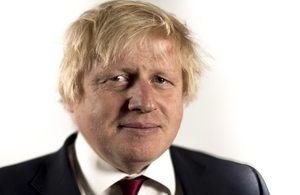 The Foreign Secretary Boris Johnson will visit Sarajevo on 5 & 6 April.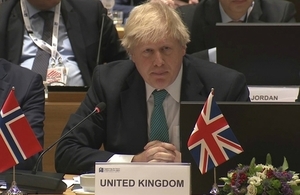 Boris Johnson calls for unified humanitarian response and political solution to the crisis in Syria and condemns Idlib chemical weapons attack.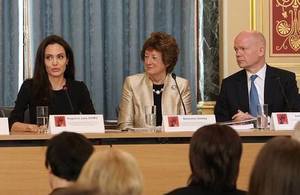 Baroness Anelay announced new steps to build on the first five years of the Preventing Sexual Violence Initiative.
Our mission
We are committed to Bosnia and Herzegovina's success as a single, sovereign country, which we hope to see join both the EU and NATO. We are working to safeguard the country's internal stability, and to promote political and economic reform. The UK has a particular role as an active member of the Peace Implementation Council and a leading voice within the EU.
Documents