World location
UK and Bosnia and Herzegovina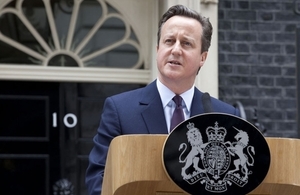 Prime Minister David Cameron made a statement in Downing Street on the outcome of the referendum on the UK's membership of the European Union.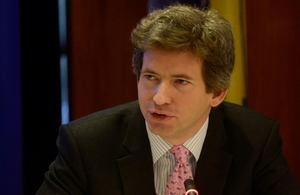 Ambassador Edward Ferguson´s statement at the Equal Participation for Women conference in Sarajevo on 12-13 May.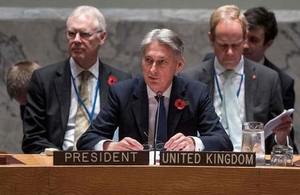 The 2015 Foreign Office Annual Report on Human Rights and Democracy shows that human rights remain at the heart of British foreign policy.
Our mission
We are committed to Bosnia and Herzegovina's success as a single, sovereign country, which we hope to see join both the EU and NATO. We are working to safeguard the country's internal stability, and to promote political and economic reform. The UK has a particular role as an active member of the Peace Implementation Council and a leading voice within the EU.
Documents