World location
UK and Bosnia and Herzegovina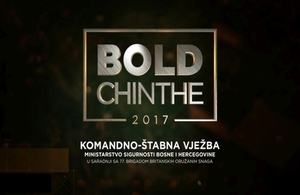 The British Army 77th Brigade have returned to Bosnia and Herzegovina to run a disaster relief exercise.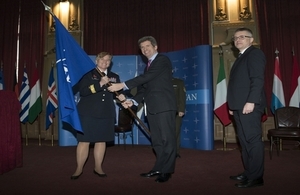 After two years as the NATO Contact Point Embassy in Bosnia and Herzegovina, the British Embassy Sarajevo is handing over this responsibility to...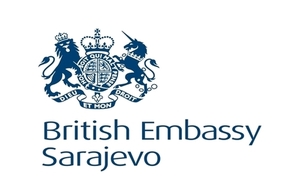 The British Embassy Sarajevo made a statement on US sanctions against President Dodik of Republika Srpska in response to concerns about his...
Our mission
We are committed to Bosnia and Herzegovina's success as a single, sovereign country, which we hope to see join both the EU and NATO. We are working to safeguard the country's internal stability, and to promote political and economic reform. The UK has a particular role as an active member of the Peace Implementation Council and a leading voice within the EU.
Documents