World location news
Bosnia and Herzegovina and the UK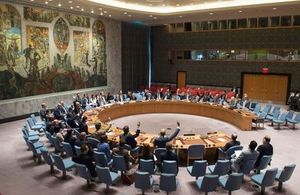 Statement by Ambassador Karen Pierce, UK Permanent Representative to the United Nations, at the Security Council Briefing on Bosnia and Herzegovina.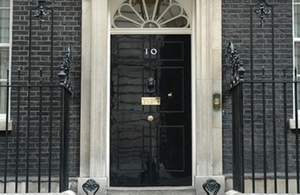 UK to remain fully committed to Western Balkans prosperity and security after Brexit, PM confirms as host of Summit.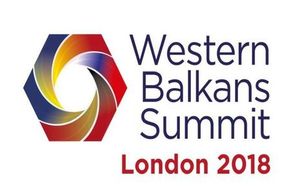 On 10 July 2018 the UK hosted the Western Balkans Summit in London. The summit brought together the leaders of the Western Balkans countries and like-minded...
8 January 2019

Research And Analysis

19 December 2018
Press release

24 November 2018
Worldwide news story
Our mission
We are committed to Bosnia and Herzegovina's success as a single, sovereign country, which we hope to see join both the EU and NATO. We are working to safeguard the country's internal stability, and to promote political and economic reform. The UK has a particular role as an active member of the Peace Implementation Council and a leading voice within the EU.
Our work covers a range of issues including the economy and international security. We are developing and maintaining relations between the two countries on a wide range of political, commercial, security and economic issues of interest to both countries.
Documents