Government Internal Audit Agency
Government
Internal Audit
Agency
To help with assurance and insight across government, the Ministry of Defence's internal audit team has transferred to the Government Internal Audit Agency.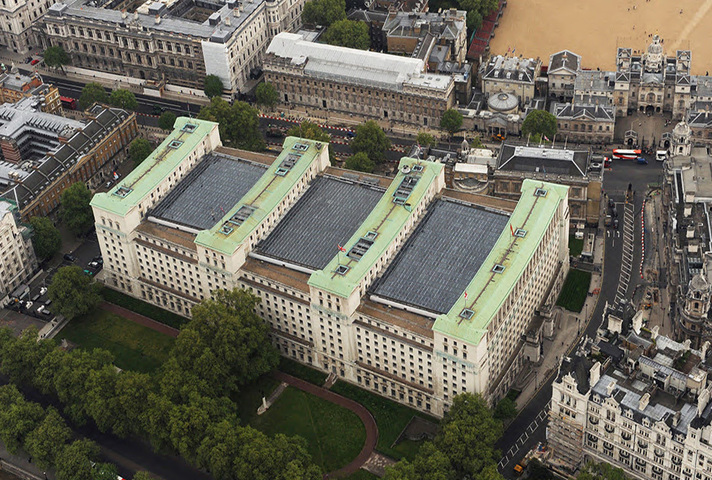 Latest from the Government Internal Audit Agency
Our people provide objective insight so that central government can achieve better outcomes and value for money for the public – better insights, better outcomes.
GIAA is an executive agency, sponsored by HM Treasury.
Contact GIAA
Information requests, correspondence and enquiries
Governance Team Corporate Services Directorate
Government Internal Audit Agency
10 Victoria Street
Westminster
London
SW1H 0NB
United Kingdom

Before contacting us please consider the following:

Our role is to provide services to the Accounting Officers of Central Government Departments and their ALBs, rather than dealing directly with issues raised by individual members of the public. Please raise any concerns about Department's processes or people directly to them using the appropriate contact details on their website.

We do not provide any services to the devolved bodies in Wales, Scotland or Northern Ireland.

We do not provide services to local authorities or councils.

Please note that we are unable to respond as quickly to letters sent in the post due to our remote working patterns. As such we should be grateful if you would use our email address, Correspondence@giaa.gov.uk, quoting the relevant reference number where possible.

Media enquiries section

For all media enquiries, please contact the following address. Please note these contact details are not for use for public enquiries.

Media enquiries
Government Internal Audit Agency
10 Victoria Street
London
Westminster
SW1H 0NB
United Kingdom
Media enquiries
0797 155 6035