GIAA Board member
Chris Westwood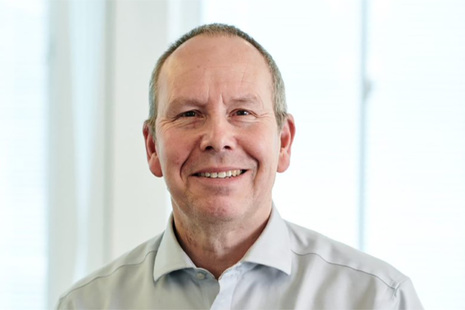 Biography
Chris Westwood joined the GIAA as an Operational Director on 1 April 2016. He is the Group Chief Internal Auditor for the Home Office. His directorate covers audit services to the Home Office group, Department for Business, Energy & Industrial Strategy, Department for Culture Media & Sport, Research Councils UK, Department for Transport, Department for Education, HM Treasury, and National Savings & Investments.
Prior to the Home Office, Chris was a Director of the Audit Commission, where he was responsible for the professional leadership of over 700 staff. He was also responsible for the Commission's staff in the South East of the country as the Head of Operations. Chris is an Audit Committee member for The Chartered Institute of Public Finance & Accountancy. He is a Chartered Public Finance Accountant and an economics graduate.
GIAA Board member
The GIAA Board brings together the Executive Management Team and non-executive board members.