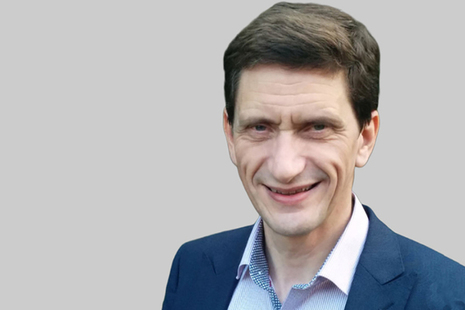 Biography
Iain joined the agency in October 2019 as Director of Innovation and Development and is passionate about using innovation to make a difference in organisation performance. He is leading a number of change initiatives where colleagues are working together, in conjunction with external organisations, to develop GIAA.
Iain was previously a Director at the Knowledge Transfer Network, which is the networking partner of Innovate UK. Prior to this he worked at Tata Steel, Lotus Engineering, ABB Rail Vehicles and Alcan International. He studied aeronautical engineering at Glasgow University and obtained a PhD in advanced materials working with Westland Helicopters.
Iain was born in Scotland, and in his early years was a world bagpipe champion. He has a passion for animation and creates videos which are used in schools throughout the world to teach physics.
Director of Innovation and Development and Board Member