Animal and Plant Health Agency
Animal &
Plant Health
Agency
What the Animal and Plant Health Agency is doing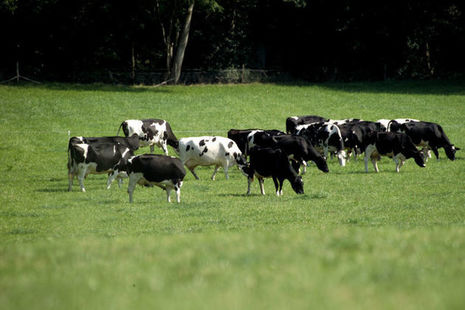 13 September 2018 — Press release
Fall in new confirmed TB cases in Gloucestershire and Somerset demonstrates progress in delivering 25-year TB Strategy.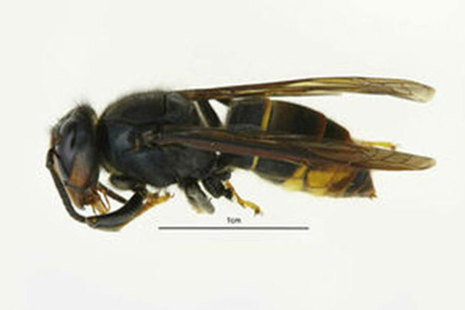 10 September 2018 — News story
Two more sightings of Asian hornets have been confirmed and surveillance activity is underway.
20 August 2018 — Blog post
Saira Cawthraw talks about DNA profiling at APHA and its use in combating rural crime.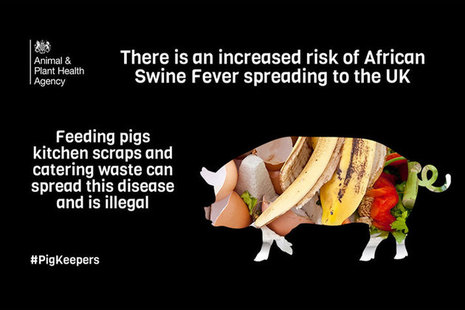 14 August 2018 — News story
Pig keepers must not feed kitchen or catering waste to their pigs to help prevent the spread of African swine fever to the UK.
13 August 2018 — Blog post
UK Chief Veterinary Officer, Christine Middlemiss talks about what's been getting her focus and what's important to her after 5 months in post.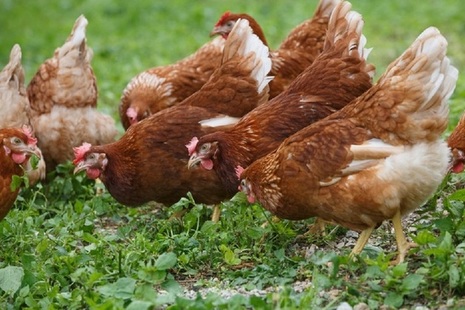 25 July 2018 — Press release
Cases of Newcastle Disease reported in smallholder flocks and commercial poultry sites in Belgium, the Netherlands and Luxembourg
Latest from the Animal and Plant Health Agency
What the Animal and Plant Health Agency does
Contact APHA
Contact details for APHA Offices
Make an FOI request
Read about the Freedom of Information (FOI) Act and how to make a request.
Check our previous releases to see if we've already answered your question.
Make a new request by contacting us using the details below.
Freedom of Information (FOI), Environmental Information Regulations (EIR) and Subject Access requests
ATI Enquiries Manager
Animal and Plant Health Agency
Woodham Lane
New Haw
Addlestone
Surrey, KT15 3NB
United Kingdom