Animal and Plant Health Agency
Animal &
Plant Health
Agency
Doctor Luis M. Hernández-Triana and Suzanna Bell are APHA Discipline Champions and experts in the field of vector borne diseases. In this blog, they describe how APHA are involved in the research and the importance of these emerging pathogens.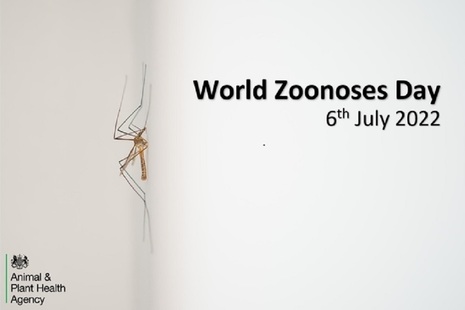 Eight of the UK's top scientific organisations coming together to find new ways to contain bird flu outbreaks.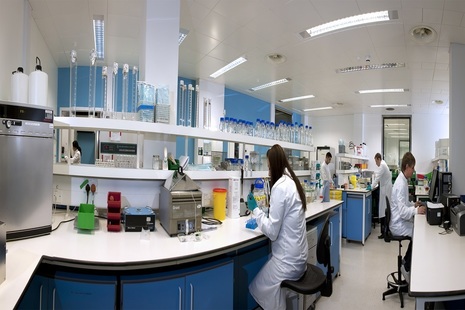 UK Ivory Act enforces a near total ban on elephant ivory sales from today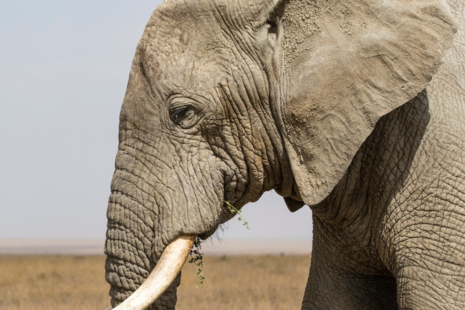 Government, industry and charities sign agreement committing to raising public awareness of plant health and biosecurity.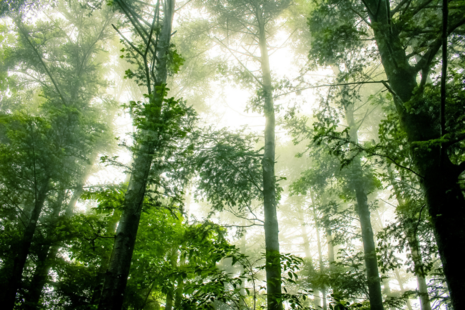 David Holdsworth has been appointed as the new Chief Executive of the Animal and Plant Health Agency (APHA).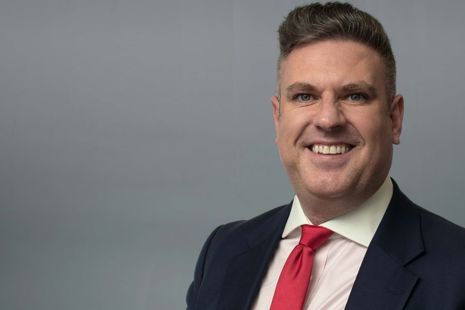 Streamlined system with the Government covering the costs of any necessary stays in quarantine for the pets of those fleeing Ukraine.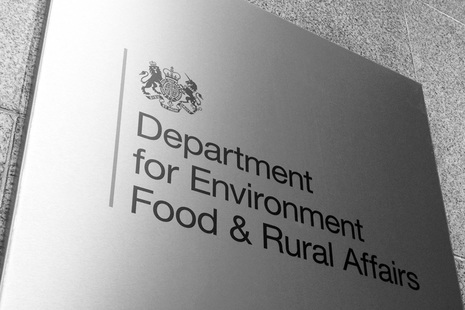 Latest from the Animal and Plant Health Agency
Contact APHA
Contact details for APHA Offices
Make an FOI request
Read about the Freedom of Information (FOI) Act and how to make a request.
Check our previous releases to see if we've already answered your question.
Make a new request by contacting us using the details below.
Freedom of Information (FOI), Environmental Information Regulations (EIR) and Subject Access requests
ATI Enquiries Manager
Animal and Plant Health Agency
Woodham Lane
New Haw
Addlestone
Surrey, KT15 3NB
United Kingdom