Animal and Plant Health Agency
Animal &
Plant Health
Agency
This year has seen the earlier than expected arrival of Highly Pathogenic H5 Avian Influenza Virus. Find out how APHA detects and reacts to a bird 'flu outbreak in the United Kingdom.
Eville & Jones has been awarded the contract to lead the field trials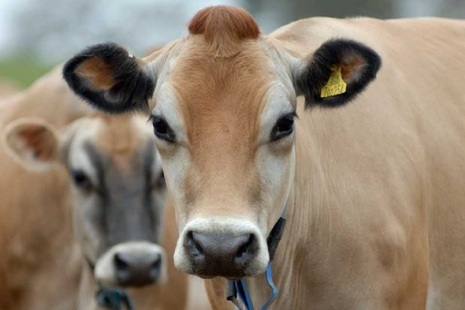 New housing measures came into force in England, Scotland and Wales on 14 December.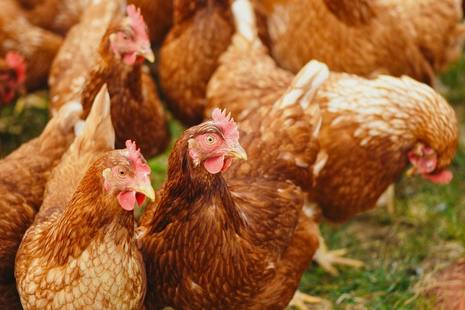 The risk to public health from the virus is very low and the Food Standards Agency advises that bird flu poses a very low food safety risk.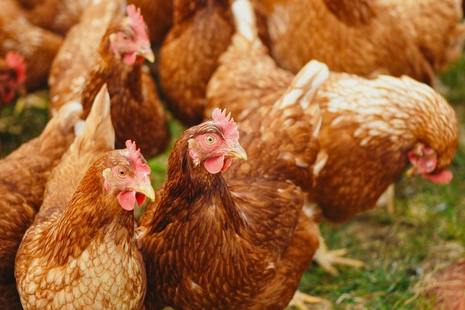 Poultry keepers are urged to prepare for winter avian flu and reduce the risk of disease in their birds over the winter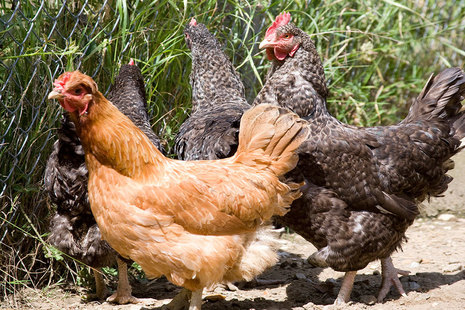 The new fund aims to boost the certification capacity for exports to the EU at the end of the transition period.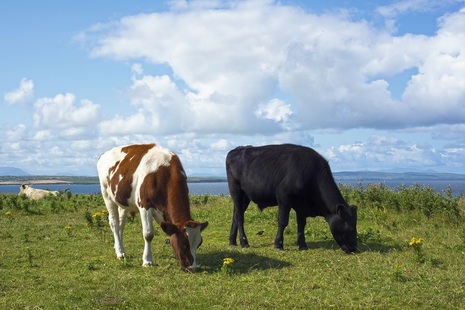 Latest from the Animal and Plant Health Agency
What the Animal and Plant Health Agency does
Contact APHA
Contact details for APHA Offices
Make an FOI request
Read about the Freedom of Information (FOI) Act and how to make a request.
Check our previous releases to see if we've already answered your question.
Make a new request by contacting us using the details below.
Freedom of Information (FOI), Environmental Information Regulations (EIR) and Subject Access requests
ATI Enquiries Manager
Animal and Plant Health Agency
Woodham Lane
New Haw
Addlestone
Surrey, KT15 3NB
United Kingdom