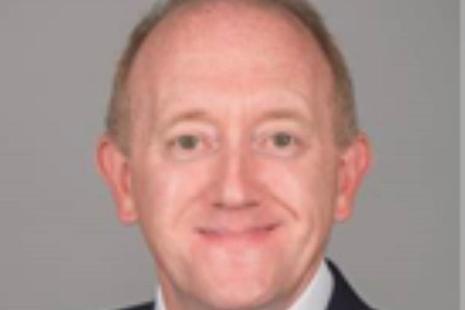 Biography
Kevin joined Defra Group Finance on 27 April 2020 as the Finance Director for APHA.
Kevin is a Chartered Accountant and started his career in external audit before moving into finance roles in the private sector (food and light manufacturing).
In 2007 he joined the Environment Agency and was Head of Finance for the Welsh region. He was seconded to Welsh Government in 2012 to work on the creation of a new environment body for Wales, Natural Resources Wales (NRW), from 3 existing organisations.
Kevin was appointed as the first Director of Finance and Corporate Services for NRW and was central to the transformation NRW, as well as leading the breadth of corporate support services including finance, HR, ICT, legal, procurement, internal audit and corporate assets.
Finance Director
The Finance Director is responsible for oversight and management of the agencies budget and ensuring that APHA manages its finances effectively and efficiently.