News story
United States travel advice - most airports are now open
Airports reopen but flights are still subject to delays or cancellations.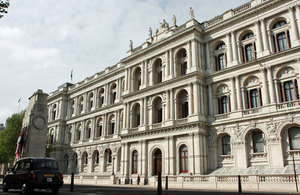 Following closures after heavy snow storms across the north eastern USA, most airports have now re-opened.
Flights may still be subject to delays or cancellations as work continues to clear the backlog. You should check your flight status with your airline before travelling.
For information on US airports, see the Federal Aviation Authority website.
Amtrak said most of its rail services were operating normally. Despite the resumption of service, there maybe some delays on travel to the Northeast Corridor.
Published 30 December 2010