World location
UK and Solomon Islands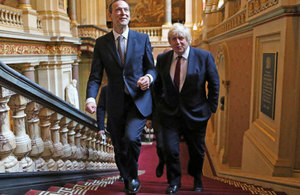 Boris Johnson is the new Foreign Secretary following Theresa May's appointment as Prime Minister.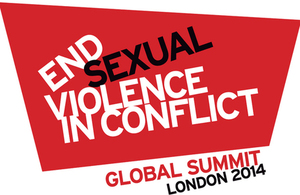 Sexual violence in conflict destroys lives and damages communities. The Foreign Secretary and Angelina Jolie, Special Envoy for the UN High...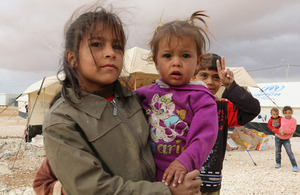 How the UK is responding to the humanitarian crisis in Syria and neighbouring countries - and how you can help.
Our mission
The High Commission in Honiara represents the British Government's interests in Solomon Islands, Nauru and Vanuatu. The UK's bilateral relations with both countries are strong. The High Commission works closely Solomon Islands, Nauru and Vanuatu on a range of international issues, including climate change and gender.
Documents
Organisations
Foreign & Commonwealth Office
The British High Commission in Solomon Islands is also accredited to Nauru and Vanuatu.
British High Commission Honiara
British High Commission, Honiara
Gallery 3 & 4
First Floor
Heritage Park Hotel Ltd
Mendana Avenue
Honiara
P.O. 676
Solomon Islands
Opening hours:
Monday to Thursday: 8.00am to 12.00pm / 1.00pm to 4.00pm
Friday: 8.00am to 12.00pm / 1.00pm to 3.00pm
Access and opening times
UK Trade & Investment (UKTI) helps UK-based companies succeed in the global economy. We also help overseas companies bring their high-quality investment to the UK's dynamic economy.
UK Trade & Investment Papua New Guinea & South Pacific
Ms Hera Tonge, Head of UK Trade and Investment PNG and South Pacific
British High Commission
Lock Bag 212
Waigani
National Capital District
Papua New Guinea