World location news
Solomon Islands and the UK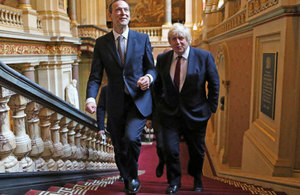 Boris Johnson is the new Foreign Secretary following Theresa May's appointment as Prime Minister.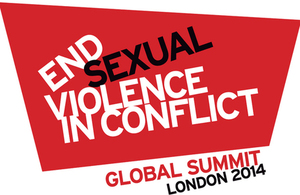 Sexual violence in conflict destroys lives and damages communities. The Foreign Secretary and Angelina Jolie, Special Envoy for the UN High Commissioner...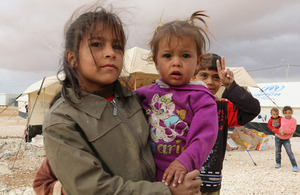 How the UK is responding to the humanitarian crisis in Syria and neighbouring countries - and how you can help.
Our mission
The High Commission in Honiara represents the British Government's interests in Solomon Islands, Nauru and Vanuatu. The UK's bilateral relations with both countries are strong. The High Commission works closely Solomon Islands, Nauru and Vanuatu on a range of international issues, including climate change and gender.
Documents