World location
UK and Senegal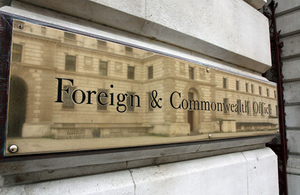 Call for bids for the provision of a scoping study focused on Open Contracting in West Africa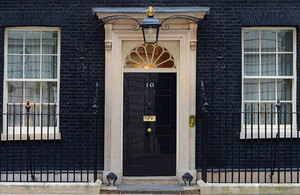 Prime Minister David Cameron made a statement in Downing Street on the outcome of the referendum on the UK's membership of the European Union.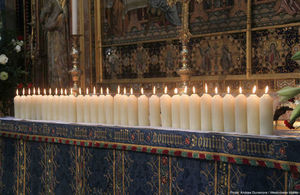 Government buildings will observe one minute of silence to pay respects to British nationals who lost their lives and were affected by the attack...
Our mission
We cover Senegal, Cape Verde and Guinea-Bissau. Our mission is to enhance the security and prosperity of the UK, and to contribute to sustainable development in the region, in particular through supporting bilateral trade and investment, encouraging democracy and good governance and working with regional and international partners to reduce conflict and beat drug-trafficking and other international crimes in the region. We also support British nationals and provide visa services to our customers.
Documents
Organisations
Foreign & Commonwealth Office
We develop and maintain relations between the UK and Senegal.
British Embassy Dakar
BP 6025 Dakar
Dakar
Senegal
Email britembe@orange.sn
Telephone +221 33 823 73 92
Fax +221 33 823 27 66
Consular assistance (24 hour) +221 33 823 73 92
Office hours:
Monday to Thursday
8am to 4:30pm
Friday
8am to 12:30pm
Access and opening times