World location news
Senegal and the UK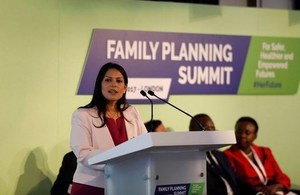 The UK hosted a major international summit on family planning, in partnership with UN Population Fund and the Gates Foundation.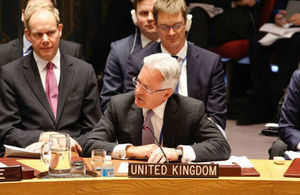 Statement by Sir Alan Duncan MP, Minister of State at the Foreign and Commonwealth Office, at the Security Council Open Debate on International Peace and...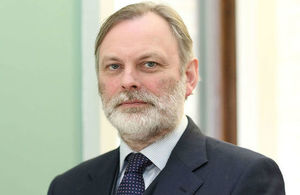 The Foreign Secretary has welcomed the appointment of Sir Tim Barrow as the UK's Permanent Representative to the European Union.
Our mission
We cover Senegal, Cape Verde and Guinea-Bissau. Our mission is to enhance the security and prosperity of the UK, and to contribute to sustainable development in the region, in particular through supporting bilateral trade and investment, encouraging democracy and good governance and working with regional and international partners to reduce conflict and beat drug-trafficking and other international crimes in the region. We also support British nationals and provide visa services to our customers.
Documents