World location
UK and Moldova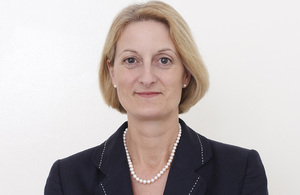 Ms Lucy Joyce OBE has been appointed Her Majesty's Ambassador to the Republic of Moldova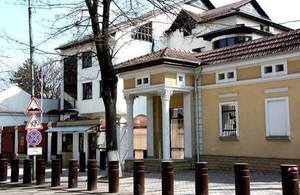 The British Embassy no longer accepts applications for visas for travel to the UK.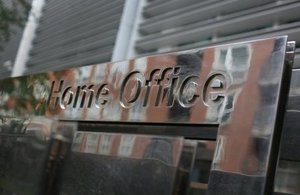 Immigration and nationality fees for all applications made from outside and within the UK.
Our mission
We represent the UK government in its relations with the Moldovan government and support British interests in the Republic of Moldova.
Documents
Organisations
Foreign & Commonwealth Office
We develop and maintain relations between the UK and Moldova. Our work covers a range of issues including politics, international security and the economy.
Department for International Development
The DFID Moldova office is now closed.