World location news
Moldova and the UK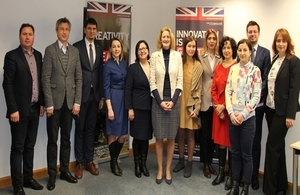 The British Embassy hosted on 13 December a forum that brought together two important British groups in the Republic of Moldova; charities and businesses.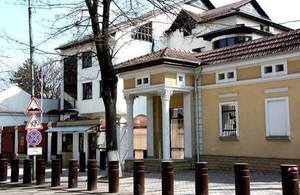 The British Embassy no longer accepts applications for visas for travel to the UK.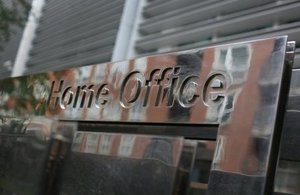 Immigration and nationality fees for all applications made from outside and within the UK.
15 November 2018
Policy paper

3 September 2018
Guidance
Our mission
We represent the UK government in its relations with the Moldovan government and support British interests in the Republic of Moldova.
Our work covers a range of issues including politics, international security and the economy.
The United Kingdom, together with EU partners, recognised Moldova on 31 December 1991. A resident British embassy opened in Chisinau in 2002.
The ambassador and his team travel throughout the country, in order to obtain first-hand information and views from all communities, including in the Transnistrian region and the autonomous territorial unit of Gagauzia.
Documents