World location
UK and Madagascar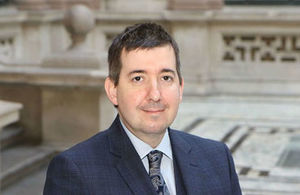 Dr Phil Boyle has been appointed Her Majesty's Ambassador to the Republic of Madagascar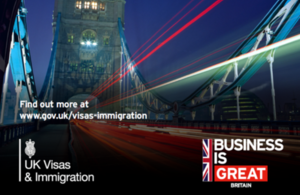 How you contact UK Visas and Immigration is changing.
Our mission
As part of the Indian Ocean Network, we represent the British government in Madagascar and look after Britain's political, economic and cultural interests. We support democracy, the rule of law and protection of the environment through mutual respect, a better knowledge and understanding of the United Kingdom locally, visits and exchanges in all walks of modern life.
Documents
Organisations
Foreign & Commonwealth Office
We develop and maintain relations between the UK and Madagascar.
British Embassy Antananarivo
British Embassy Antananarivo
Ninth Floor Tour Zital
Ravoninahitriniarivo Street
Ankorondrano
Antananarivo 101
Madagascar
Email beantananarivo@moov.mg
Enquiries Telephone +261 (0) 2022 33053
Consular assistance (24 hour) +261 2022 33053 (Local) / +261 0 2022 33053 (International)
The British Embassy Antananarivo is happy to welcome you to its newly revamped office at Ninth Floor Tour Zital Ankorondrano since 8 August 2013. You can call the numbers provided on this page to be directed to the service you require. Note that the Honorary Consulate in Antananarivo has ceased giving separate consular services. Please call the Embassy main numbers for any consular query.

In case you are having problems getting through, this may be due to technical issues on our telephone lines. Please email us and we will reply to your query as rapidly as we can.
Access and opening times