World location news
Madagascar and the UK
UK has provided vital support to almost 750, 000 people across eight Southern African countries impacted by COVID-19, including Madagascar.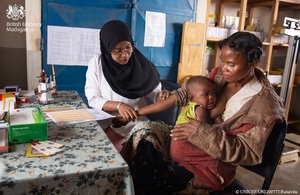 The Prime Minister has appointed Anne-Marie Trevelyan, as the UK's International Champion on Adaptation and Resilience for the COP26 Presidency.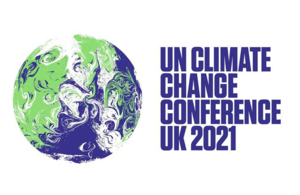 Guidance for British people during the coronavirus (COVID-19) pandemic, including how to stay safely in Madagascar and information on returning to the UK.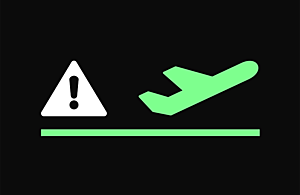 24 February 2021
Guidance
Our mission
As part of the Indian Ocean Network, we represent the British government in Madagascar and look after Britain's political, economic and cultural interests. We support democracy, the rule of law and protection of the environment through mutual respect, a better knowledge and understanding of the United Kingdom locally, visits and exchanges in all walks of modern life.
Documents