World location
UK and Kazakhstan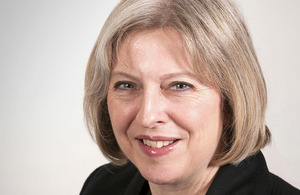 The Prime Minister declared the UK's commitment as a confident and dependable partner in her first address to the UN General Assembly.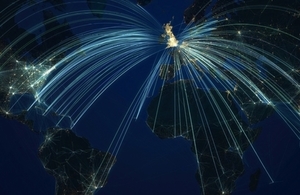 Department for International Trade (DIT) wants feedback on doing business in Brazil, Colombia, India, Kazakhstan, South Korea, Taiwan and Vietnam.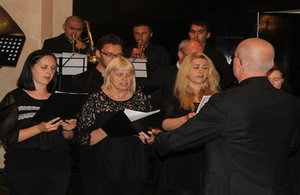 This year Queen's Birthday Party will be devoted to the fashion and music of the 1960s.
Our mission
The role of the British Embassy in Kazakhstan is to promote a prosperous UK-Kazakhstan relationship and the positive development of Kazakhstan in support of UK priorities. We will do this through partnership and cooperation; working together for the benefit of both our countries.
Documents
Organisations
Foreign & Commonwealth Office
We develop and maintain relations between the UK and Kazakhstan. Our work covers a range of issues including good governance and human rights, the investment climate, regional and international security and stability.
Department for International Trade
Department for International Trade (DIT) helps UK-based companies succeed in the global economy. We also help overseas companies bring their high-quality investment to the UK's dynamic economy.
Department for International Trade Kazakhstan
Building Business Centre Renko, 6 floor
62 Kosmonavtov street
Astana
010000
Kazakhstan