World location news
Kazakhstan and the UK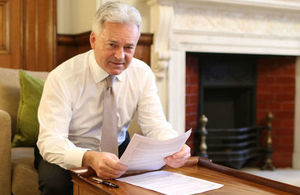 During his visit to Kazakhstan the Minister of State for Europe and the Americas spoke about Britain's place in the Global Community.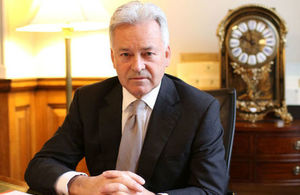 Sir Alan Duncan, Minister for Europe and the Americas, will make his first visit to Kazakhstan on 30 - 31 August.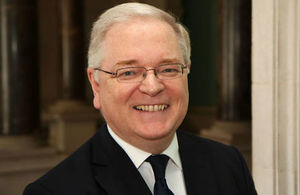 Mr Michael Gifford has been appointed Her Majesty's Ambassador to the Republic of Kazakhstan.
Our mission
The role of the British Embassy in Kazakhstan is to promote a prosperous UK-Kazakhstan relationship and the positive development of Kazakhstan in support of UK priorities. We will do this through partnership and cooperation; working together for the benefit of both our countries.
We work closely with the Kazakh government on a wide range of issues including good governance and human rights, the investment climate, regional and international security and stability.
Documents