Featured
Guidance for British people during the coronavirus (COVID-19) pandemic, including how to travel safely in Kazakhstan.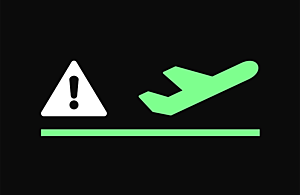 Our mission
The role of the British Embassy in Kazakhstan is to promote a prosperous UK-Kazakhstan relationship and the positive development of Kazakhstan in support of UK priorities. We will do this through partnership and cooperation; working together for the benefit of both our countries.
We work closely with the Kazakh government on a wide range of issues including good governance and human rights, the investment climate, regional and international security and stability.
Documents