World location news
UK and Kazakhstan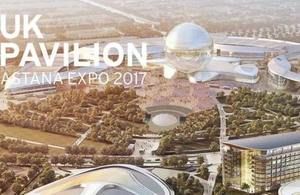 Advice for visitors travelling to Kazakhstan for the Expo 2017 International Exposition in Astana from 10 June to 10 September.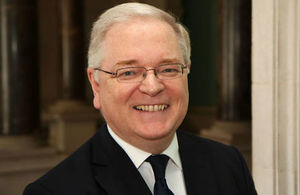 Mr Michael Gifford has been appointed Her Majesty's Ambassador to the Republic of Kazakhstan.
Our mission
The role of the British Embassy in Kazakhstan is to promote a prosperous UK-Kazakhstan relationship and the positive development of Kazakhstan in support of UK priorities. We will do this through partnership and cooperation; working together for the benefit of both our countries.
Documents