World location
UK and Guatemala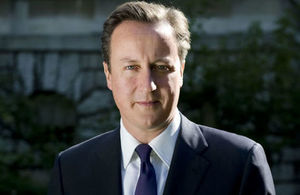 Prime Minister David Cameron made a statement in Downing Street on the outcome of the referendum on the UK's membership of the European Union.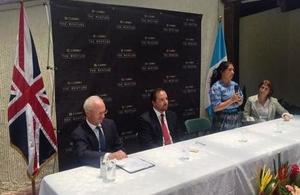 Thomas Carter, the British Ambassador to Guatemala expressed his support for Wakami –a Guatemalan business working with indigenous communities - as...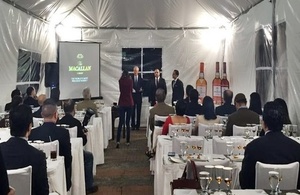 The UK Embassy and "The Macallan" distributors in Guatemala organised a whisky tasting event for guests at the British Residence.
Our mission
We work in Guatemala to action the UK government's commitment to improve relations with Latin America. This includes supporting prosperity by helping the UK increase exports and attracting foreign investment; increasing human rights; supporting the security and justice sectors; resolving and preventing conflict; and working with the next generation of young leaders. These are supported by the UK funding a range of projects and public diplomacy.
Documents
Organisations
Foreign & Commonwealth Office
The British Embassy in Guatemala City is responsible for developing and maintaining relations between the United Kingdom and Guatemala (we also cover Honduras remotely).
British Embassy
Edificio Torre Internacional,
Nivel 11, 16 Calle 0-55,
Zona 10 Guatemala City
Guatemala City
Guatemala
Access and opening times