World location news
Guatemala and the UK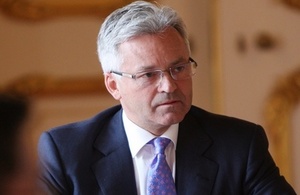 Foreign Office Minister Sir Alan Duncan statement on the International Commission against Impunity in Guatemala.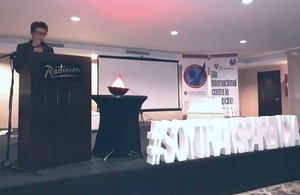 The British Ambassador, Carolyn Davidson, spoke today at the opening of an event in Guatemala City to mark International Anti-corruption Day, the "Marathon...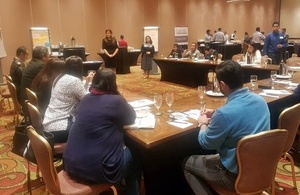 Key government, private sector and civil society actors in Guatemala came together to promote changes in the Guatemalan construction sector that could lead...
14 January 2019
Press release

8 January 2019

Research And Analysis

19 December 2018
Press release
Our mission
We work in Guatemala to action the UK government's commitment to improve relations with Latin America. This includes supporting prosperity by helping the UK increase exports and attracting foreign investment; increasing human rights; supporting the security and justice sectors; resolving and preventing conflict; and working with the next generation of young leaders. These are supported by the UK funding a range of projects and public diplomacy.
Documents