World location
UK and Gambia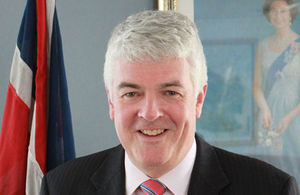 UK Ambassador to The Gambia, Colin Crorkin MBE, issued a statement following the reported death of Ebrima Solo Krummah, a member of the UDP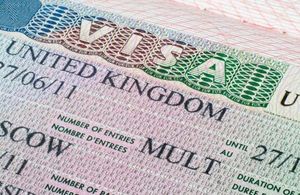 UK Visa makes changes to the Application Centre in The Gambia
Boris Johnson is the new Foreign Secretary following Theresa May's appointment as Prime Minister.
Our mission
Our mission is to ensure an efficient service that provides information,advice and assistance to British nationals both living in and visiting The Gambia. We encourage sustainable development, good governance, rule of law and human rights in The Gambia. We contribute to local and regional stability through addressing drug trafficking and providing appropriate military training to Gambian peacekeeping activities.
Documents
Organisations
Foreign & Commonwealth Office
We develop and maintain relations between the UK and The Gambia.
British Embassy Banjul
48 Atlantic Road
Fajara
PO Box 507
Banjul
Banjul
Gambia
Email UKinTheGambia@fco.gov.uk
Telephone +220 4494508/4495134/4495133
Consular assistance (24 hour) +220 4494508/4495134/4495133
Department for International Development
The DFID Gambia office is now closed.