World location news
Gambia and the UK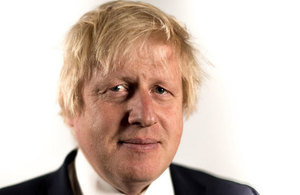 Foreign Secretary Boris Johnson will meet with President Barrow and President Akufo-Addo on a 2-day trip to West Africa.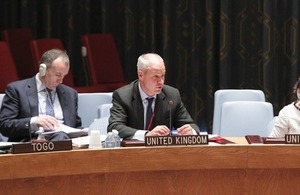 Statement by Ambassador Peter Wilson, UK Deputy Permanent Representative to the United Nations, on The Gambia.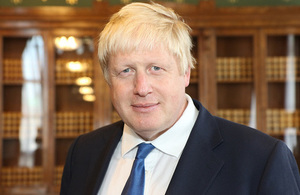 Foreign Secretary says former President Jammeh must now stand aside to allow an orderly transition.
Our mission
Our mission is to ensure an efficient service that provides information,advice and assistance to British nationals both living in and visiting The Gambia. We encourage sustainable development, good governance, rule of law and human rights in The Gambia. We contribute to local and regional stability through addressing drug trafficking and providing appropriate military training to Gambian peacekeeping activities.
Documents