World location
UK and Bulgaria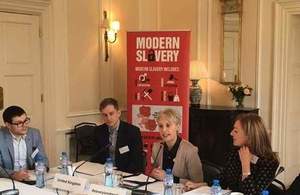 HMA Emma Hopkins OBE remarks on the need to tackle trafficking in human beings during a regional UK-led seminar.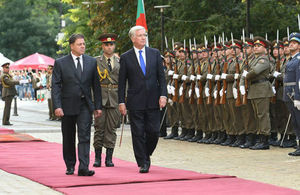 Britain will deepen its Defence relationship with Bulgaria to help tackle security threats in South Eastern Europe.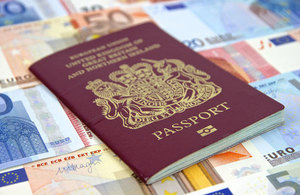 Advice for British nationals travelling and living in Europe, following the result of the EU referendum.
Our mission
We work in Bulgaria to improve reform on areas including the rule of law, organised crime and corruption, public administration and to implement policy on Europe and the single market, building trade for mutual growth.
Documents
Organisations
Foreign & Commonwealth Office
We develop and maintain relations between the UK and Bulgaria. Our work covers a range of issues including the economy, energy policy, justice and home affairs and international security.
Department for International Trade
Department for International Trade (DIT) helps UK-based companies succeed in the global economy. We also help overseas companies bring their high-quality investment to the UK's dynamic economy.
Department for International Trade Bulgaria
British Embassy
9 Moskovska Street
1000 Sofia
Bulgaria