World location
UK and the British Virgin Islands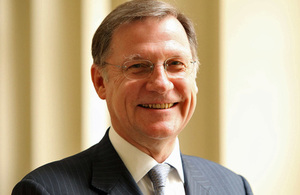 Details of arms embargoes, trade control restrictions, defence export policies and restrictions on terrorist organisations.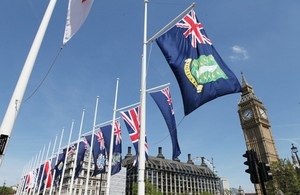 This document series contains details of all regimes currently subject to financial sanctions.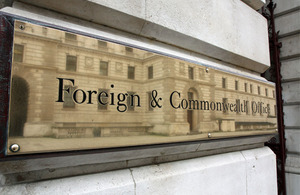 The government published this white paper on the Overseas Territories on the 28 June 2012, setting out its overall approach.
Our mission
The Governor has oversight of external affairs, defence, internal security, administration of the courts, the public service, elections, and disaster preparedness.
Documents
Organisations
Foreign & Commonwealth Office
FCO staff work closely with their British Virgin Islands government counterparts on a wide range of issues.
Governor's Office
Waterfront Drive,
Road Town
Tortola
British Virgin Islands
Opening hours:
Monday to Friday 8:30am to 4:30pm