World location
UK and Botswana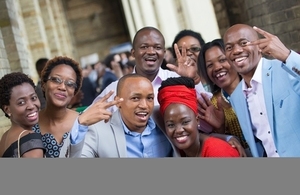 The Chevening Secretariat is accepting applications for 2017/2018 Chevening Scholarships from 8 August until 8 November 2016.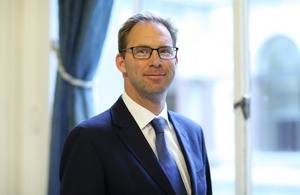 Minister for Africa, Tobias Ellwood pledges continued support to the African continent.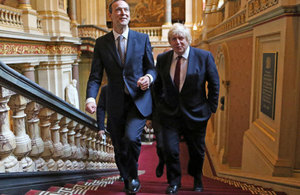 Boris Johnson is the new Foreign Secretary following Theresa May's appointment as Prime Minister.
Our mission
We represent the British government in its relations with the Botswana government and support British interests in Botswana. We deal with a wide range of political, commercial and economic issues of interest to the UK and Botswana. We also work with the Secretariat of the Southern African Development Community (SADC), based in Gaborone, on a range of political and economic issues.
Documents
Organisations
Foreign & Commonwealth Office
We develop and maintainrelations between the United Kingdom and Botswana and also with the Secretariat of the Southern Africa Development Community (SADC), which is situated in Gaborone.
British High Commission Gaborone