World location news
Botswana and the UK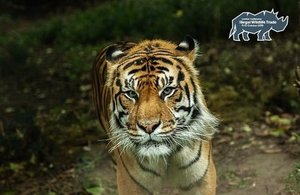 International Development Secretary announces new joint initiative with the Foreign Office at event with the Duke of Cambridge.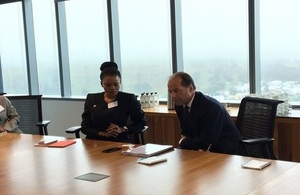 A UK-Southern African Economic Partnership Agreement will be ready as soon as the EU deal no longer applies to the UK, the Prime Minister has announced today.
8 January 2019

Research And Analysis

8 November 2018
Press release
Our mission
We represent the British government in its relations with the Botswana government and support British interests in Botswana. We deal with a wide range of political, commercial and economic issues of interest to the UK and Botswana. We also work with the Secretariat of the Southern African Development Community (SADC), based in Gaborone, on a range of political and economic issues.
Documents