World location
UK and Bermuda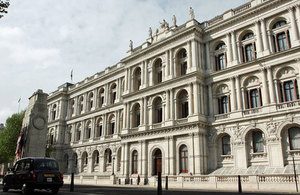 Political leaders and representatives of the UK and Overseas Territories met as the Joint Ministerial Council in London on 1 and 2 November 2016.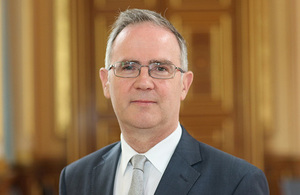 Mr John Rankin CMG has been appointed Governor of Bermuda.
Our mission
We support the security and good governance of Bermuda as a British Overseas Territory part and as part of the Foreign and Commonwealth Office's global network.
Documents
Organisations
Foreign & Commonwealth Office
We work alongisde local Governement to ensure that good governance is maintained within the British Overseas Territory of Bermuda.
Governor's Office Hamilton