World location news
Bermuda and the UK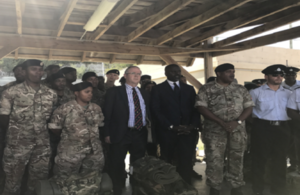 Royal Bermuda Regiment and Bermuda police officers will deploy to the Caribbean to support the UK's efforts in the wake of Hurricane Irma.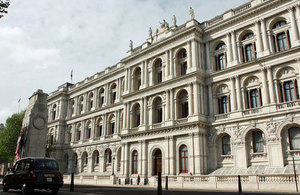 Guidance on which British overseas territories citizens (BOTC) hold that status by descent.
15 November 2018
Policy paper

7 September 2018
FOI release

8 February 2018
FOI release
Our mission
We support the security and good governance of Bermuda as a British Overseas Territory and as part of the Foreign and Commonwealth Office's global network.
Documents