World location
UK and Belarus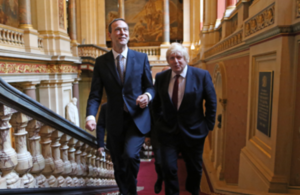 Boris Johnson is the new Foreign Secretary following Theresa May's appointment as Prime Minister.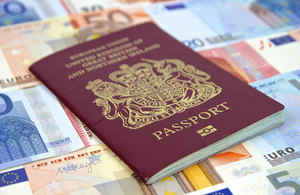 Advice for British nationals travelling and living in Europe, following the result of the EU referendum.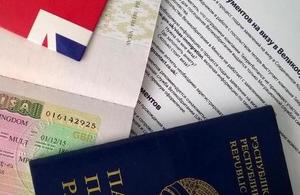 As part of a global rollout, Access UK was launched in Belarus on 31 March for customers applying for a UK visit visa.
published
Corporate report
Our mission
We develop and sustain bilateral relations between the UK and Belarus in a range of areas. This includes supporting human rights and democracy, encouraging economic, social and political reform, and developing cooperation in the fields of trade and investment.
Documents
Organisations
Foreign & Commonwealth Office
We develop and maintain relations between the UK and Belarus. Our work covers a range of issues including human rights and trade.
British Embassy Minsk
37, Karl Marx Street
Minsk
220030
Belarus
Visa Application Centre contact: http://www.ge2by.tpcontact.co.uk/
Consular enquiries email: consular.enquiriesminsk@fco.gov.uk
General enquiries email: ukin.belarus@fconet.fco.gov.uk
Telephone +375 17 229 8200
Fax +375 17 229 8206
Access and opening times