Featured
Guidance for British people during the coronavirus (COVID-19) pandemic, including how to travel safely in Belarus.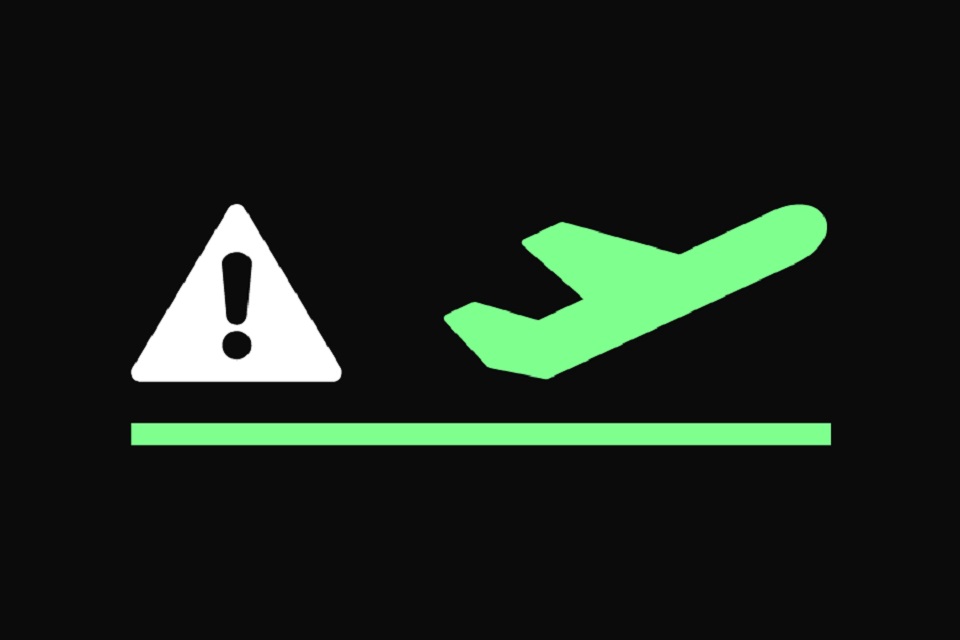 The Foreign Secretary launched a first tranche of sanctions against Belarusian individuals and organisations in response to Belarus' role in Russia's...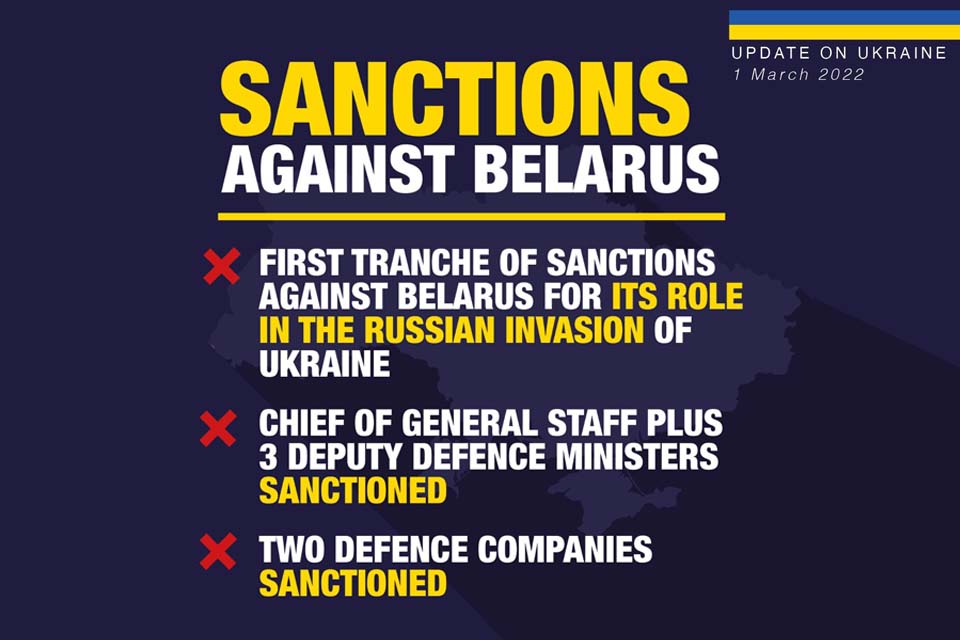 James Cleverly, UK Minister for Europe and North America, gave a statement following the Constitutional Referendum in Belarus.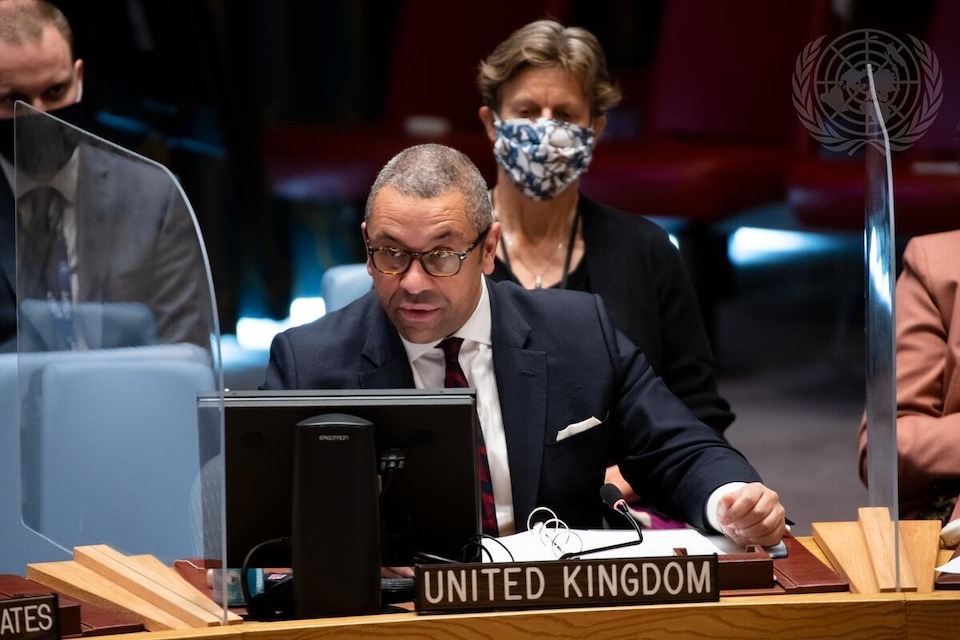 The FCDO summoned Maxim Yermalovich to protest Belarus' assistance to Russia with its military invasion of Ukraine.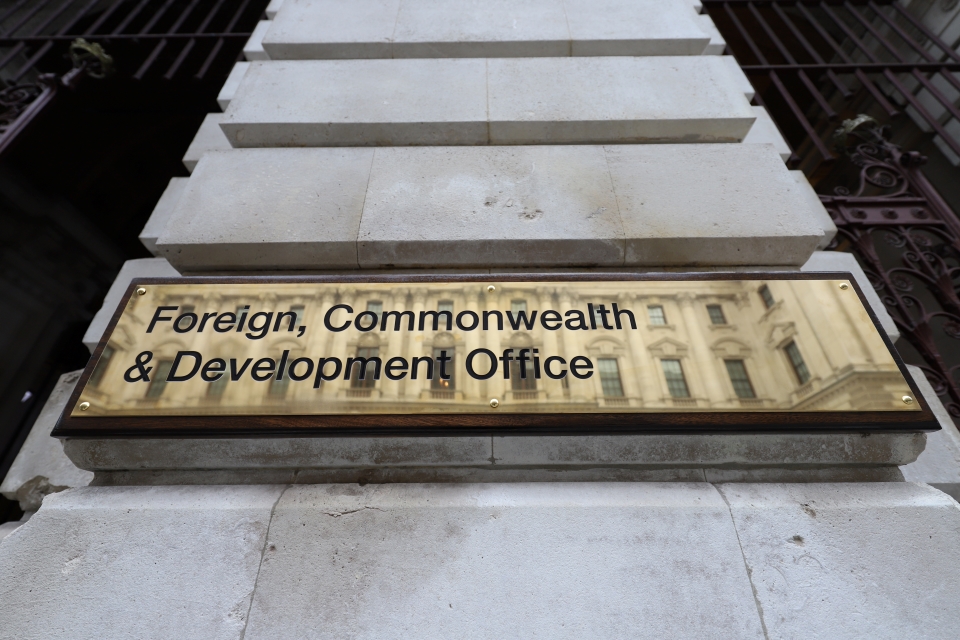 Our mission
We work with the Belarusian government and non-governmental organisations to support political, social and economic reforms, improve the situation in the areas of human rights and the rule of law. We work with businesses in Belarus and the UK to build trade links for mutual growth.
Documents