Veterinary Medicines Directorate
Veterinary
Medicines
Directorate
UK-Switzerland Regulatory Cooperation: Guidance on Veterinary Medicines Simultaneous Reviews published.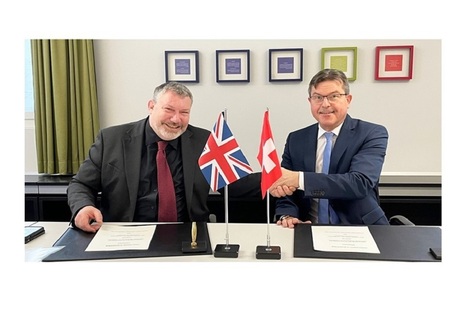 Proposals set out to update the Veterinary Medicines Regulations for batch testing and batch releasing of imported veterinary medicines, as they apply in GB.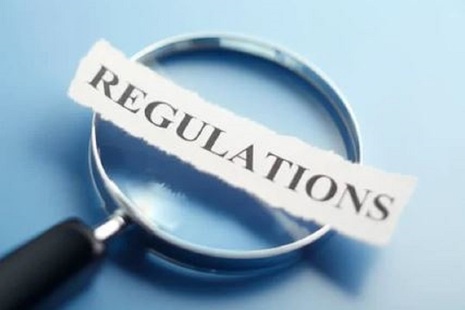 The Veterinary Products Committee (VPC) is looking to appoint new members.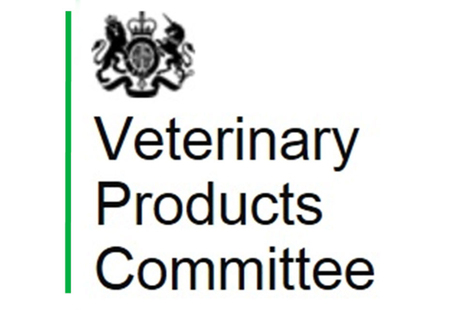 Questions and answers from the focus sessions on the consultation on the proposed changes to the Veterinary Medicines Regulations.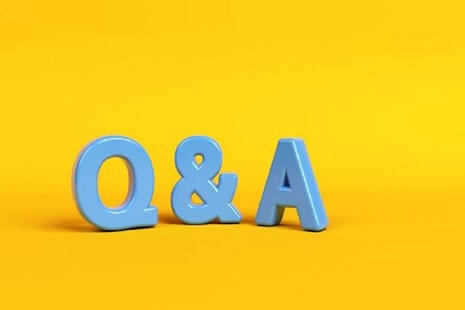 How to complete and submit the turnover declaration form as the holder of a UK marketing authorisation.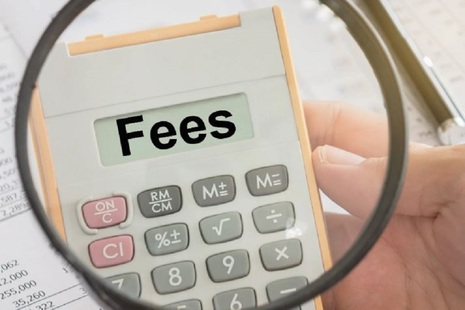 Details of a of an extension to the grace period for veterinary medicines until 31/12/2025.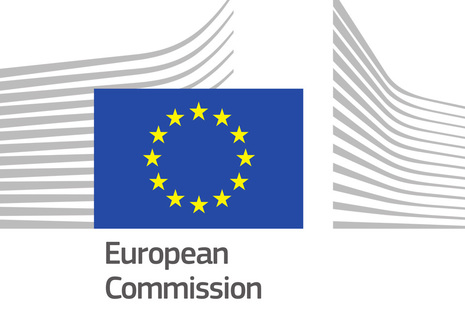 Latest from Veterinary Medicines Directorate
Contact VMD
Office contact and enquiries
Veterinary Medicines Directorate
Woodham Lane
New Haw
Addlestone
Surrey
KT15 3LS
United Kingdom
Please do not use the postmaster email address to report an adverse event to a veterinary medicine; use the link at the top of the page 'Report an Adverse Event'