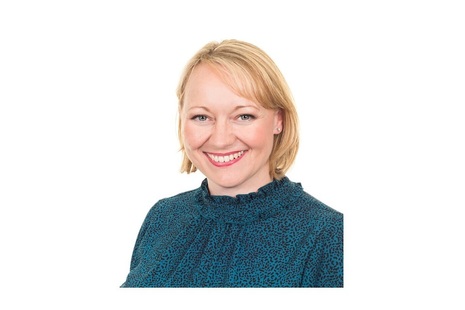 Biography
Abigail Seager was previously appointed as Director of the Authorisations, VMD in May 2018.
Since 2016 Abigail has been Head of the EU Exit and International Office at the VMD. Before this, from 2006, she was Head of the General Assessment and Imports Team.
Her previous roles include: Deputy Head of Fisheries Legislation (Defra), where she led on the establishment of the Marine Fisheries Agency (2004-6), and Senior Policy Officer in the Criminal Justice Fine Enforcement team, Ministry of Justice, where she took the new policy on fine enforcement through to primary legislation (Courts Act Bill) and implementation of the new legislation (2002-4).
Chief Executive Officer, VMD
The Chief Executive Officer, VMD provides support and advice to Defra Ministers, the Chief Operating Officer and the Chief Veterinary Officer where the regulation of veterinary medicines contributes to policy in respect of animal health and welfare. They're supported by the Director of Authorisations and the Director of Operations.
They ensure:
the effective implementation of clear operational standards and measures
full cost recovery of VMD operations
that targets are met