Valuation Office Agency
This is the second part of our series on understanding your business rates. Here we look at how we value.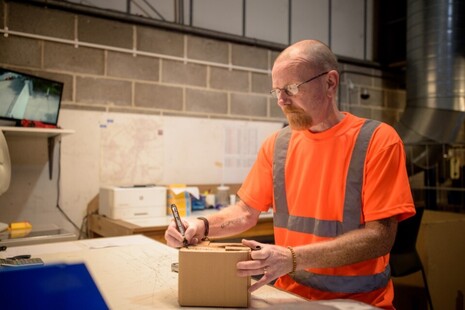 New to paying business rates? Or just need a refresher? Here we explain everything you need to know about how your business rates are calculated.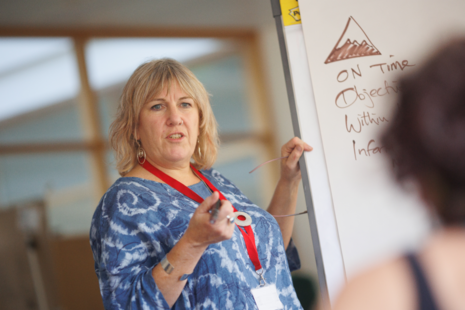 In this blog we look at why the Valuation Office Agency needs your letting information and when you should provide this.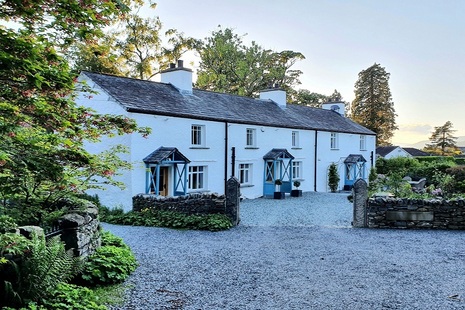 Find out how changes to your home can impact your council tax banding.
If you want an agent to manage your business rates, use our checklist to choose one. Don't let an agent choose you.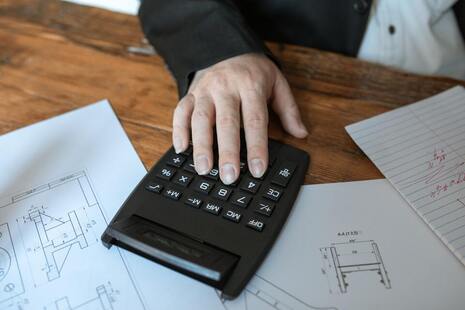 You can contact the VOA if you think your property may be in the wrong Council Tax band. Before challenging your band, it is important to know what evidence we consider when working out bands.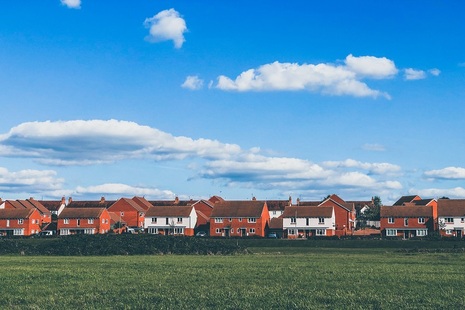 Latest from the Valuation Office Agency
The Valuation Office Agency (VOA) gives the government the valuations and property advice needed to support taxation and benefits.
VOA is an executive agency, sponsored by HM Revenue & Customs, supported by 1 public body.
Contact VOA
Contact the VOA
If you have a query about your case or any VOA services, the best way to get in touch or find the information you are looking for is through our Contact Form.

Our telephone service is available between 9.00am and 4.30pm, Monday to Friday.

Telephone:
03000 501501 (England)
03000 505505 (Wales / Cymru)

Media enquiries
If you have a media enquiry about the Valuation Office Agency, you can contact our press office using the details below. This service is only for journalists and our press office cannot help with customer service enquiries.

Email: voamediaenquiries@voa.gov.uk
Phone: 03000 543466

Our normal office hours are 9.00am to 5.30pm, Monday to Friday. Outside of this we will only respond to urgent media enquiries. Our duty press officer can be contacted on 07773 572114.

The VOA is bound by the rules of confidentiality and cannot discuss details of individual taxpayers or companies.
Make an FOI request
Read about the Freedom of Information (FOI) Act and how to make a request.
Check our previous releases to see if we've already answered your question.
Make a new request by contacting us using the details below.
Freedom of information
We will acknowledge your request within three working days. If you have not had an acknowledgement please contact the VOA.
High profile groups within VOA