Valuation Office Agency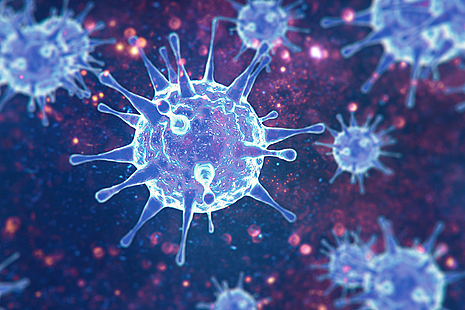 — News story
The outbreak of coronavirus (COVID-19) is causing unprecedented disruption to public services, businesses and individuals across the country.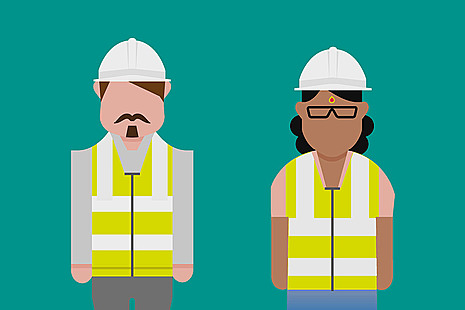 — News story
The Chief Valuer and Deputy Head of Profession introduce the Valuation Office Agency's (VOA's) returners programme for Chartered Surveyors.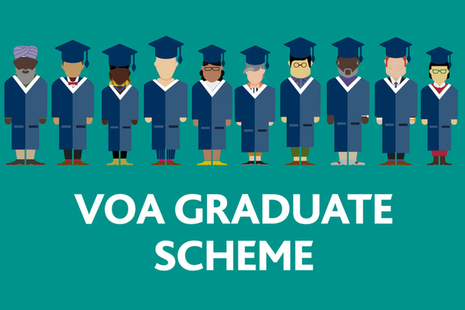 — News story
The Chief Executive and the Chief Valuer introduce the Valuation Office Agency's (VOA's) graduate scheme.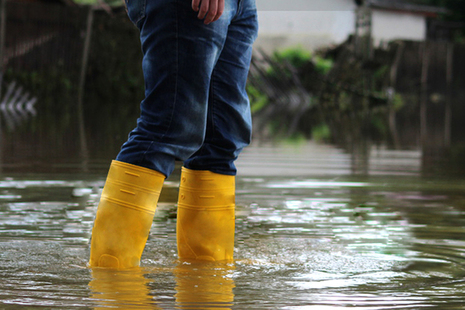 — News story
If your home or business is damaged due to flooding you may be entitled to a Council Tax reduction or business rates relief.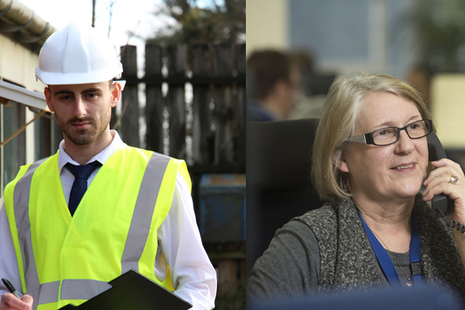 — News story
Find out more about the work we do and the opportunities we have on offer.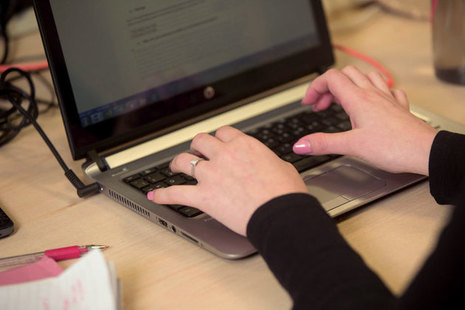 — Detailed guide
A guide to the new business rates appeal process from 1 April 2017.
Latest from the Valuation Office Agency
What the Valuation Office Agency does
The Valuation Office Agency (VOA) gives the government the valuations and property advice needed to support taxation and benefits.
VOA is an executive agency, sponsored by HM Revenue & Customs, supported by 1 public body.
Follow us
Contact VOA
Find VOA contact details
Due to the current outbreak of Covid 19 we are currently unable to offer a telephony service and it will take longer than usual to respond to your query. If you need to contact us please use the Contact Form and we will respond as soon as possible. We're sorry for any inconvenience this has caused.

VOA Rent Officers: public
Valuation Office Agency
.
United Kingdom

Due to the current outbreak of Covid-19 we're currently unable to accept hard copy post.

For queries regarding fair rents, Local Housing Allowance rates, and to contact a Rent Officer.
Make an FOI request
Read about the Freedom of Information (FOI) Act and how to make a request.
Check our previous releases to see if we've already answered your question.
Make a new request by contacting us using the details below.
Freedom of information
We will acknowledge your request within three working days. If you have not had an acknowledgement please contact the VOA.
High profile groups within VOA