UK Hydrographic Office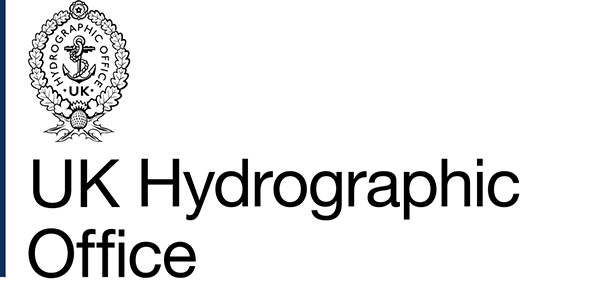 Make an FOI request
Read about the Freedom of Information (FOI) Act and how to make a request.
Check our previous releases to see if we've already answered your question.
Make a new request by contacting us using the details below.
Freedom of Information Requests
UKHO - Secretariat
UK Hydrographic Office
Admiralty Way
Taunton
Somerset
TA1 2DN
United Kingdom
UKHO Secretariat
+44 (0)1823 484444 (direct line)
Also to be used for Environmental Information Requests.

UKHO FOIs are released under the MOD publication scheme following the FOI Code of Practice and ICO Guidelines.
High profile groups within UKHO