Careers in the UK Hydrographic Office
---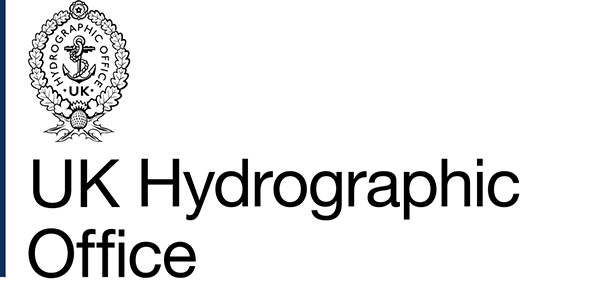 ​​​We offer a range of challenging and interesting roles at the UK Hydrographic Office (UKHO), and our staff are empowered to develop their skills and contribute to the organisation's goals. Below you'll find information on the types of roles we offer at our offices in Taunton, Somerset.
Permanent and Fixed Term Vacancies
Applications for advertised job vacancies at the UKHO will be considered against the defined 'Essential Knowledge and Skills' outlined in the job description. Applicants are encouraged to provide details of their aptitude with reference to the specific knowledge and skills described, along with experience of the role aspects outlined in the Fundamental Tasks section of the job description. Please note that applicants directed from the Civil Service Jobs Portal will be considered for vacancies before any external applications.
Find out more about current permanent and fixed term vacancies
Apprenticeships
We are always looking for talented and skilled individuals to join the UKHO to complement our existing team. Our apprenticeship scheme can help you to develop these skills under the mentorship of internal experts while furthering your education and gaining a formal qualification at the same time.
Find out more about our apprenticeships
Apply for available apprenticeships
Internships
Our internships are short-term, structured and supervised placements to provide practical experience. They may form part of a degree or college course, or simply be an opportunity to broaden skills and knowledge. The UKHO offers 12-week and 12-month placements. Please keep an eye on this website for opportunities to apply for in 2018.
Find out more about our internships
Benefits
We offer a range of benefits to support your lifestyle, including generous leave allowance, flexible working hours, a lift-share scheme and regular training and development opportunities.
We offer maternity, adoption and/or shared parental leave of up to 26 weeks' full pay, followed by 13 weeks' statutory pay and a further 13 weeks' unpaid leave; plus paternity leave of 2 weeks' full pay; subject to certain qualifying criteria.