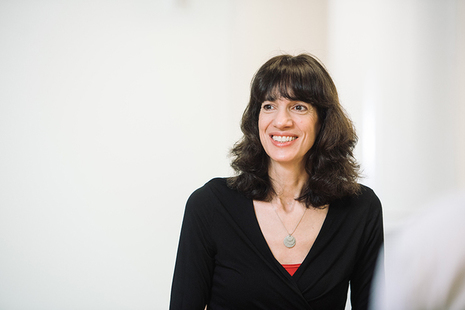 Biography
Marion is the Managing Director of Thomson Reuters Pricing & Reference Services. Prior to her current role delivering pricing and cross-asset reference data services to financial services subscribers globally, Marion has run global technology and content teams.
Most recently, Marion was the Global Head of Instrument and Pricing Content, creating highly valued content for the equity, fixed income, commodities & energy, foreign exchange and money markets.
Marion was the Winner of the Award for Achievement at the 2014 Women in Banking and Finance Awards.
Non-executive director, UKHO
The board's role is to support and constructively challenge the executive committee and to apply scrutiny both in the development of business strategies, cases, plans and targets; and in assessing our success in delivering the approved corporate plan.