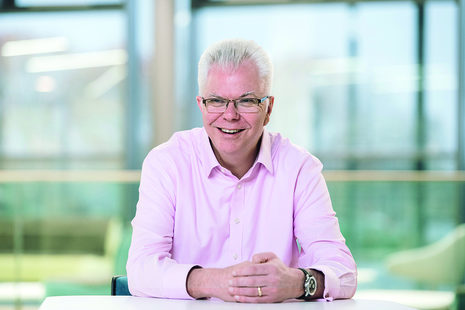 Biography
As Chief Operations Officer at the UK Hydrographic Office (UKHO), Dave Tomaney leads teams responsible for assuring, managing, assessing data and generating the information to create products and services.
Working across the organisation, these teams collate, process and publish terabytes of data – from bathymetric profiles depicting the seafloor, to astronomical data on the celestial objects above us – that help our partners across commercial, defence and government to use our oceans in a safe and responsible way. Specialists within these teams also contribute to a range of initiatives that are helping to unlock access to geospatial data, including the Geospatial Commission and the UNGGIM.
Dave's career began in the RAF in 1983. Upon leaving he worked with the National Air Traffic Services before joining the UKHO in 2009.